Choosing the "right" gold buyer, for those who sell used gold, is not an easy thing. Over the years they have mushroomed into every corner of the city and all promise the same thing: the highest gold rating.
With this small guide, I want to advise you on simple precautions that will allow you not only to sell used gold in complete peace of mind and safety but also to get the best possible price.
Watch Out For Exaggerated Quotes.
Double Quotations
If you have to sell used gold you will surely have come across gold buy advertisements that promise payments of up to €60-80-100 per gram. Values ​​that sometimes double the quotation of the metal on the stock exchange.
Stock Market
All gold buyers who buy the metal resell it later to specialized foundries, who buy it at a slightly lower price than the stock market price.
Gold Exchange
How then is it possible for a merchant to buy gold at double the price he will get by reselling it? Simple: it is not possible!
No gold buyer can make an offer equal to the value of the metal on the exchange, NO ONE.
Bankruptcy
It's like if a butcher sold steaks for half the price he pays them, he'd soon go bankrupt.
To make a profit, the gold buyer must apply a premium. To do this, he usually establishes a commission (for example €3 per gram) which scales from the market value of the gold at that time.
Gold Evaluation
The exaggerated quotation is therefore nothing more than a decoy put there to deceive some naive people who don't have the slightest idea of ​​the value of the gold they are about to sell.
Once you enter the shop, the evaluation is much lower, and you make a thousand excuses to justify yourself, such as:
The advertisement refers to pure gold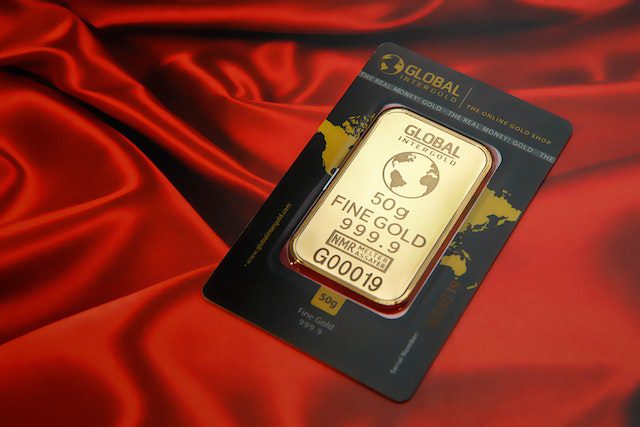 It's the price we pay for designer jewelry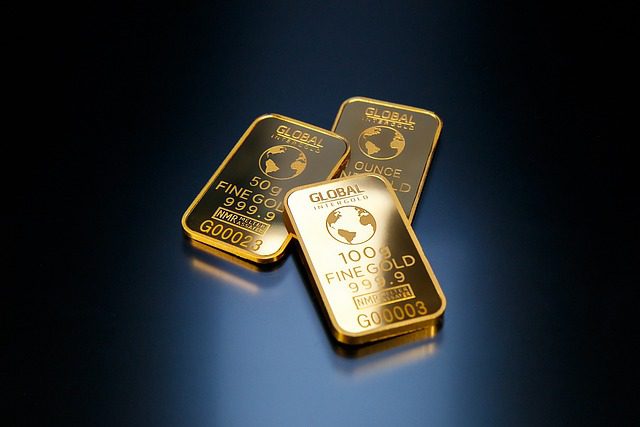 Applies to gold exchange only.
I recommend, if you find an advertisement for a gold shop that advertises an exaggerated offer, pay close attention!
Doubt Fixed Prices
Another type of gold shop that I advise against is one that keeps a sign outside the shop with the purchase price of gold.
Just think, there's one near my house that has been showing the same rating for 5 years (basically since it opened). You don't believe that the gold price has remained static over the last 5 years, do you?
The price of gold fluctuates all the time, going up and down a bit like stock market shares. There are moments in which the value remains rather constant throughout the day and others in which the quotation is a roller coaster!
A serious gold buyer should offer a "fresh" valuation, based on the real-time value of the metal and not on an a priori established price.